Style
March 2, 2018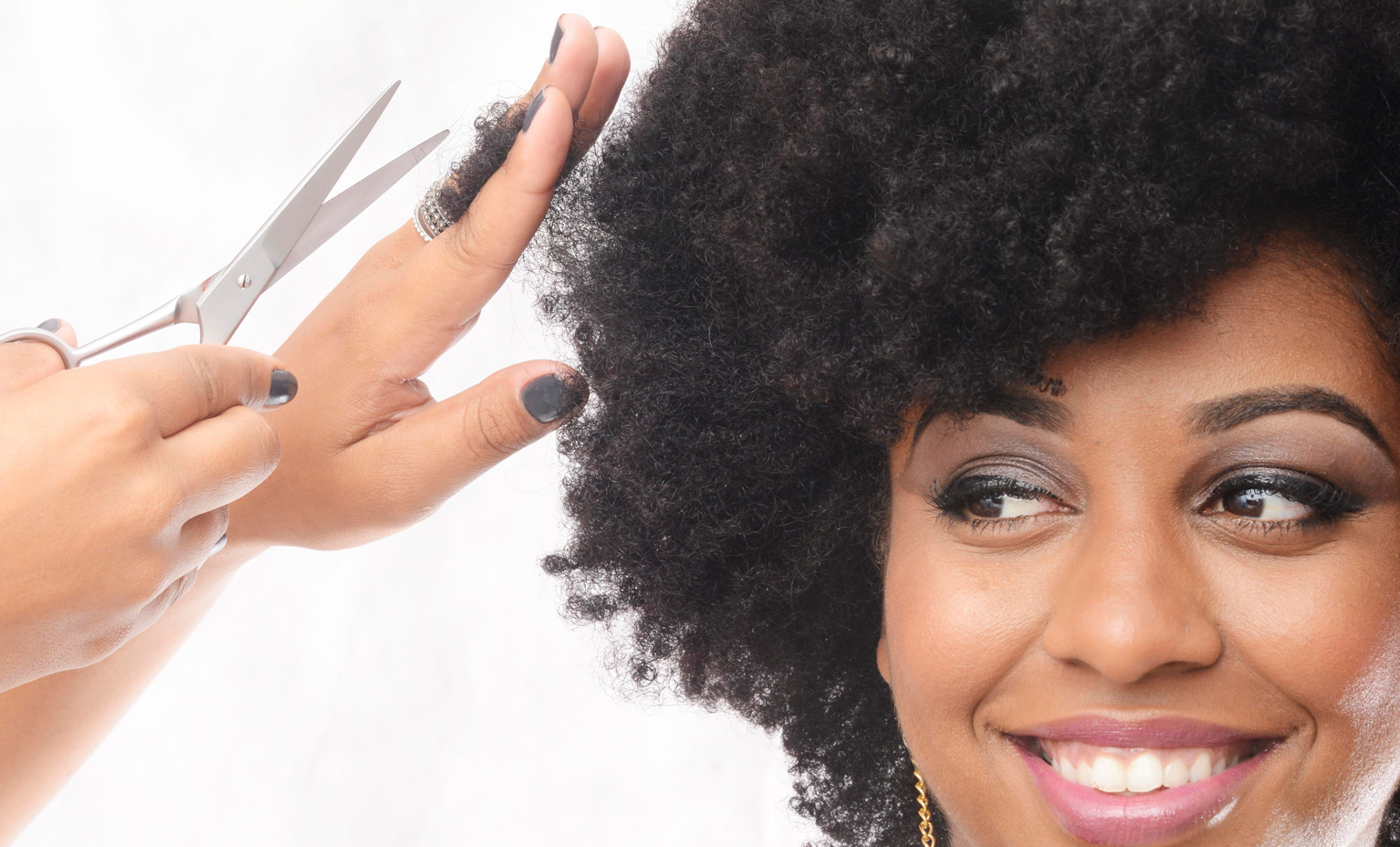 The afro is back at full force. More than a trend, style or freedom statement, it is a matter of attitude! In order to always have it on point, it is important to invest in a very stylish cut. The shape will depend on the desired effects.
Hair Care
Learn how to apply the Styling Cream
March 2, 2018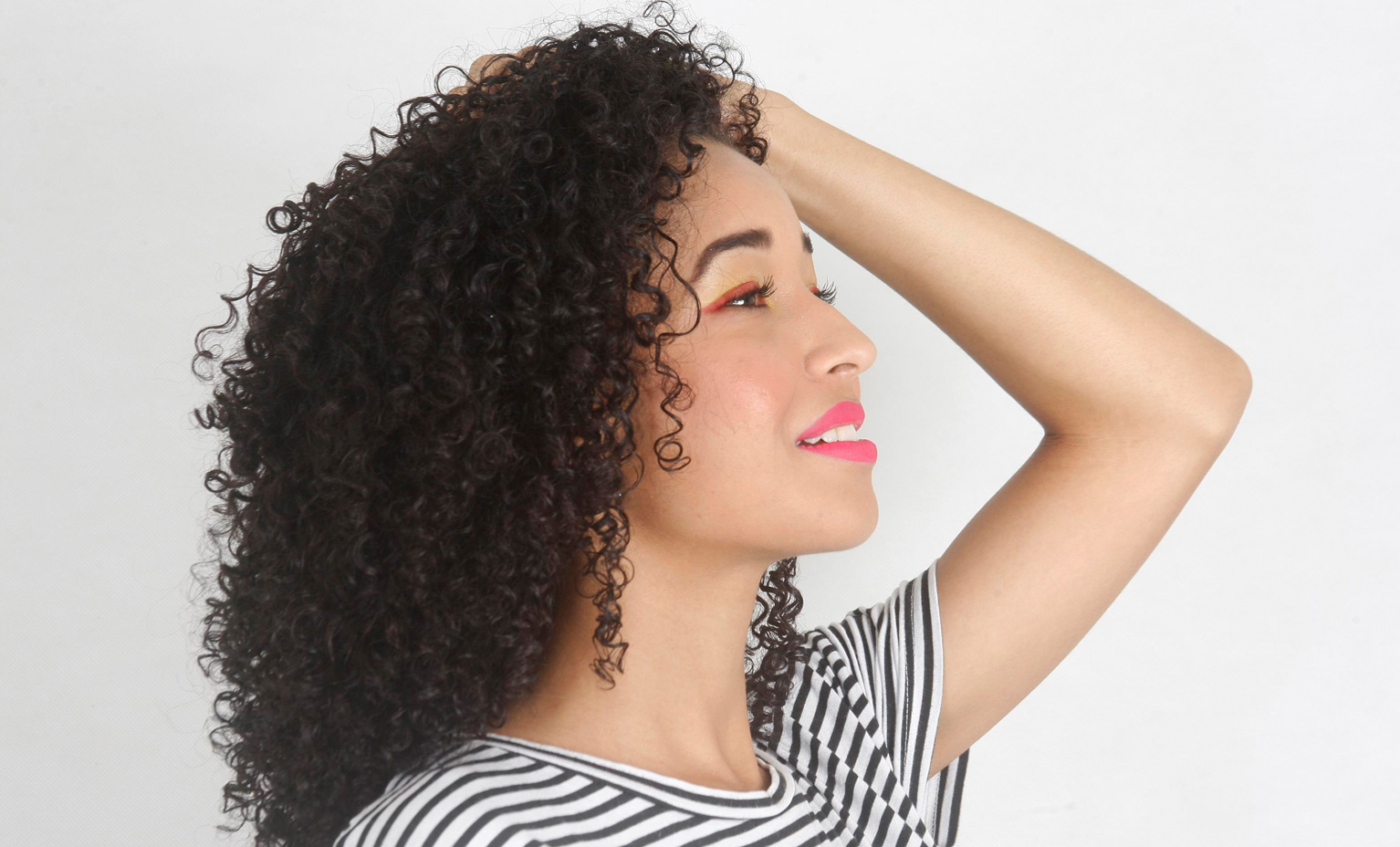 Setting time is that particular moment in which everything can go right or wrong! After you've washed, conditioned and moisturized your strands are ready to receive the combing cream and gain some power!