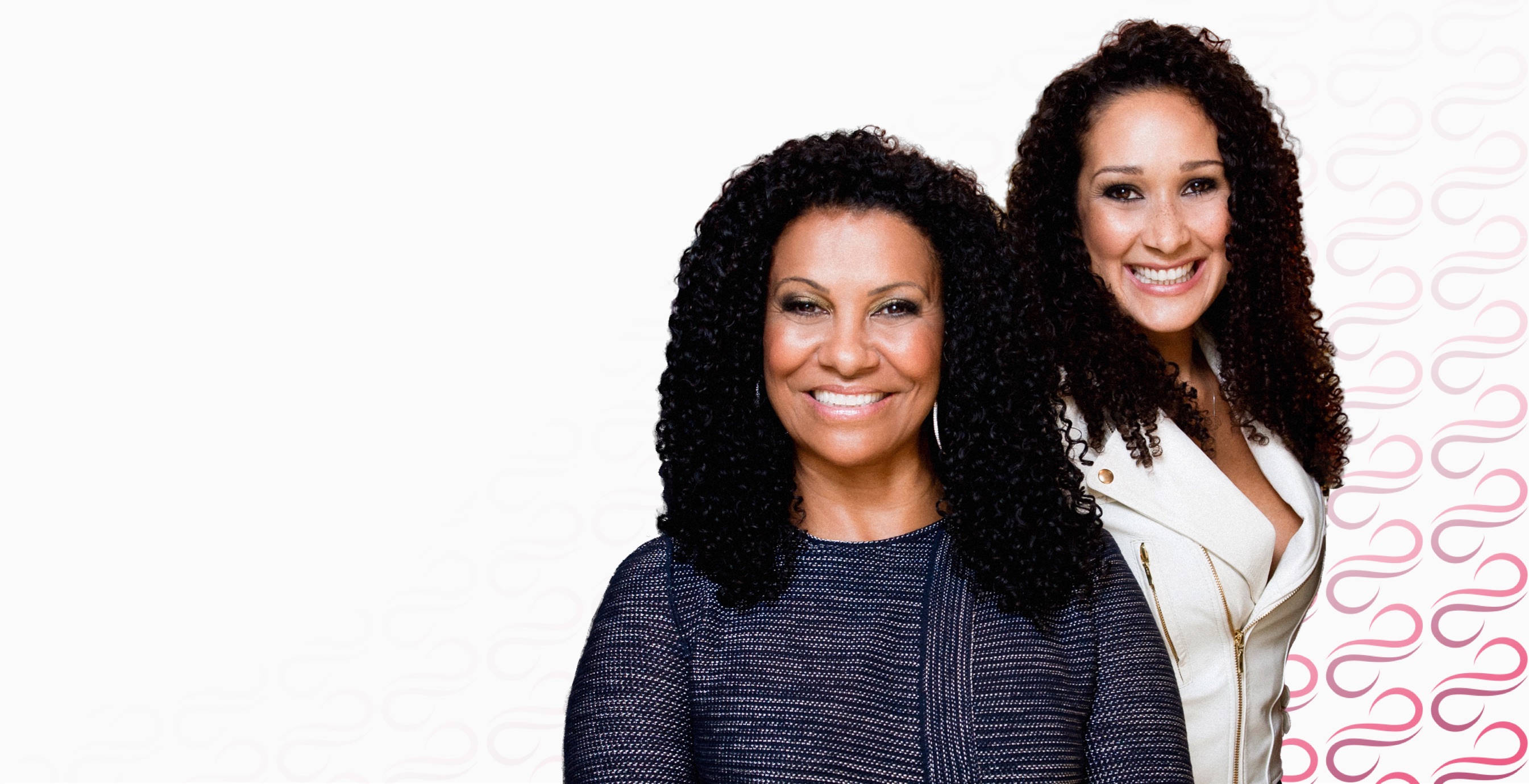 Our
mission
"We want to give you back control of your hair. Natural hair should look as beautiful as you feel."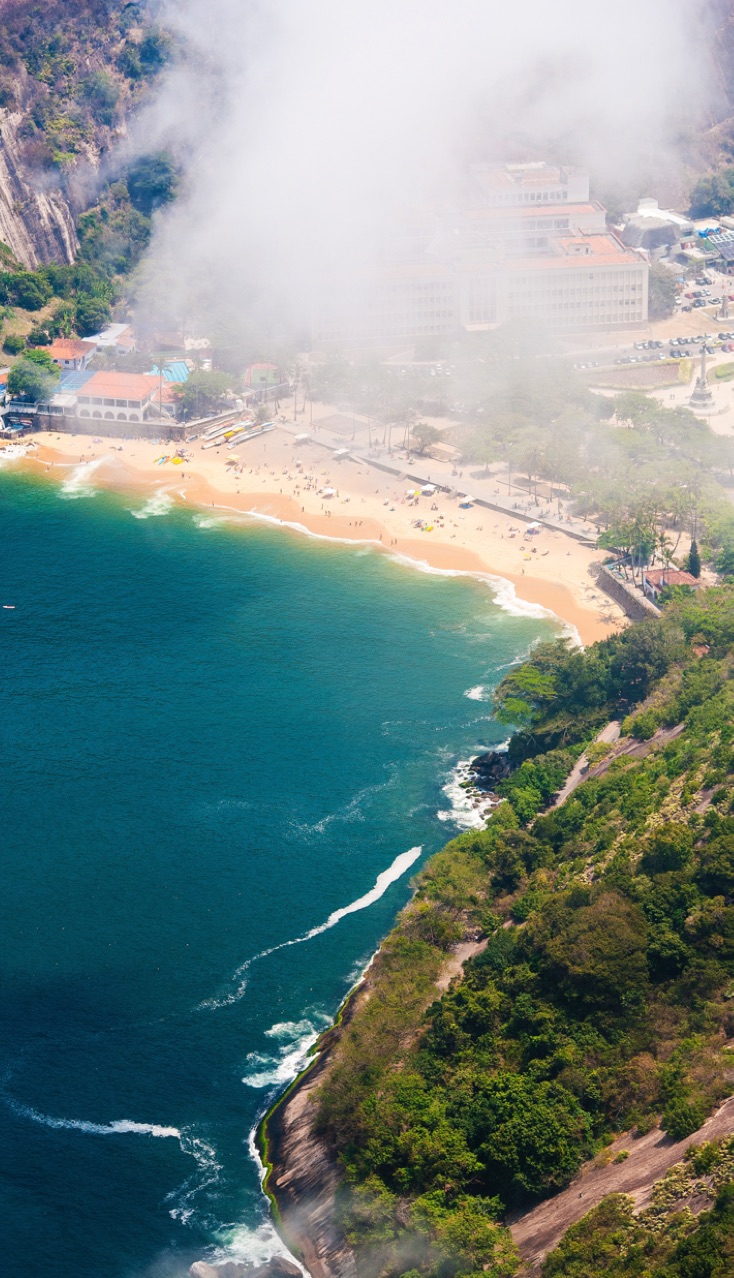 Our product development process takes customer suggestions into consideration and has an earnest outlook towards new raw materials, trends in national fairs, international fairs, conferences as well as partnerships with universities and centers of excellence.
All raw materials used by Cor Brasil contain the highest level of purity. The water used in our products is of the highest quality (the same used for injectable medication), going through several daily samplings before being released for production. More than 1,600 different chemical tests are made monthly to ensure the quality of our products.
In 2004 much against the market, Beleza Natural founded Cor Brasil Cosméticos, its industrial branch. Beleza Natural's partners found themselves struggling with third party suppliers over product quality therefore the decision to open their own factory came about. Safe guarding the best quality products possible, for their clients and professionals.
Cor Brasil Cosméticos has research and development laboratories where products are developed and tested to meet the real need of our customers. Tons of creams, shampoos and conditioners for home and for professional use are produced monthly in our plant.
All of our products are FDA aproved.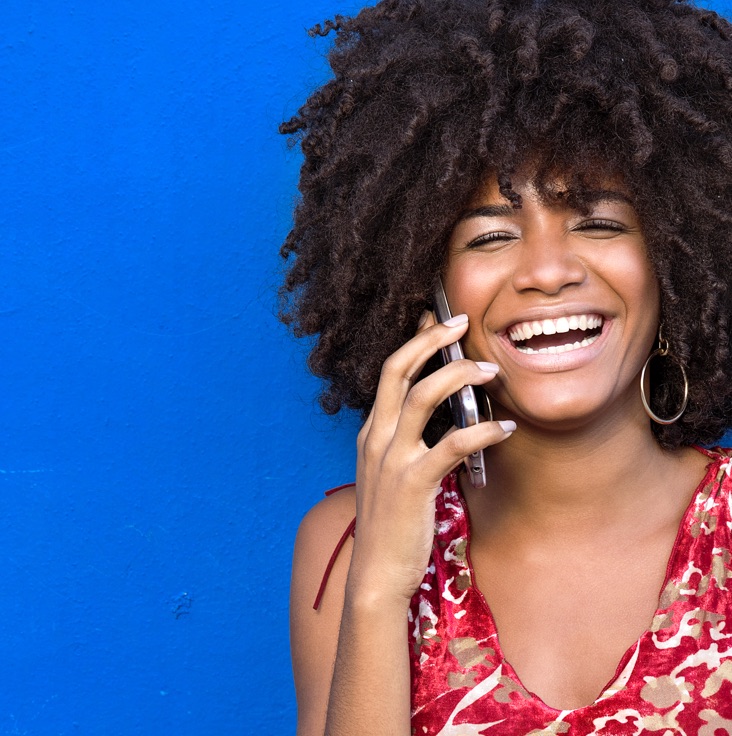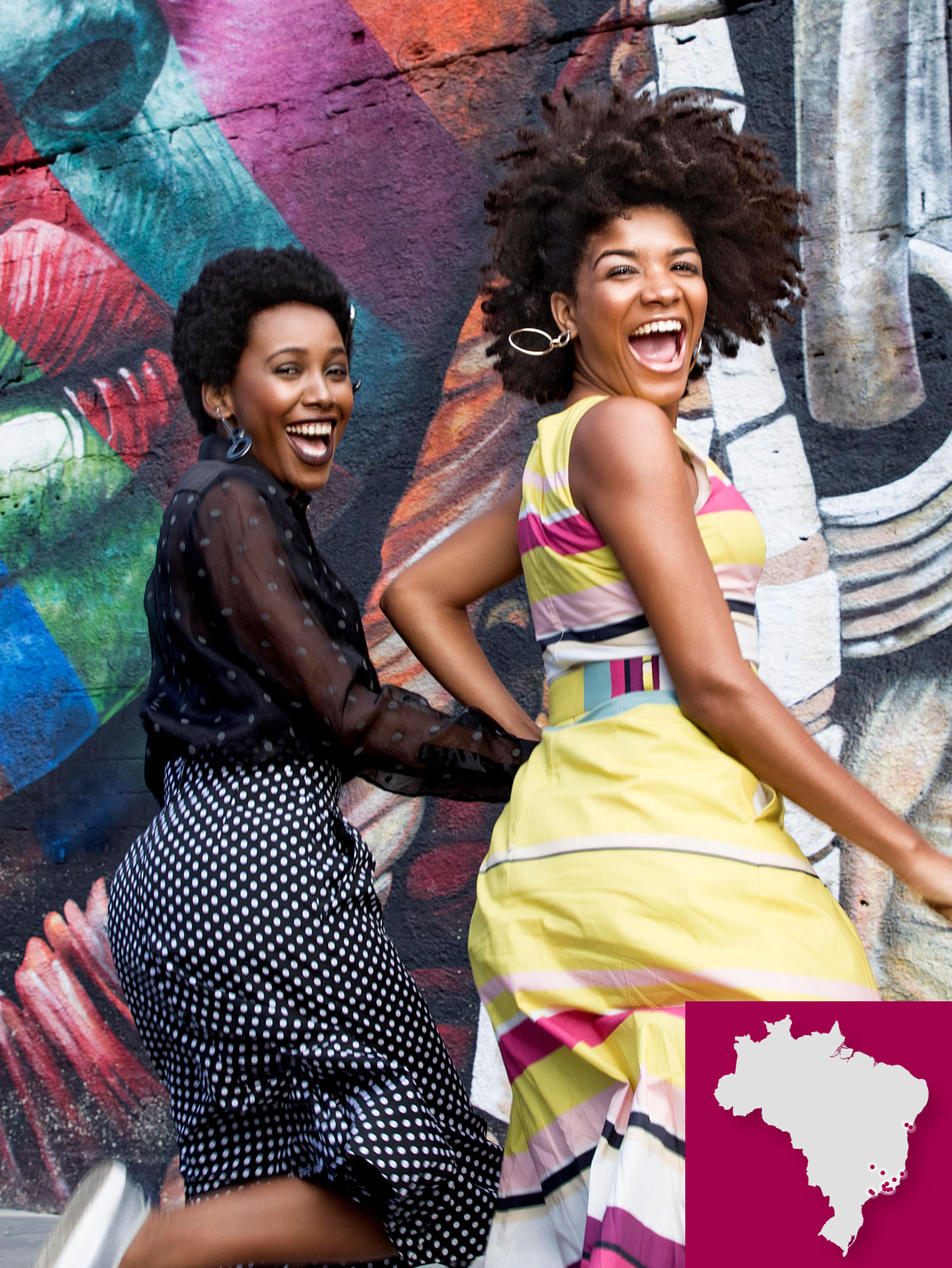 Our
brazilian
roots
The first salon was opened in Rio de Janeiro in 1993. Today the company has beauty institutes, product stores and kiosks and even a cosmetics factory in Brazil. More than 130 thousand clients are served monthly in the institutes by our team of 3000 employees.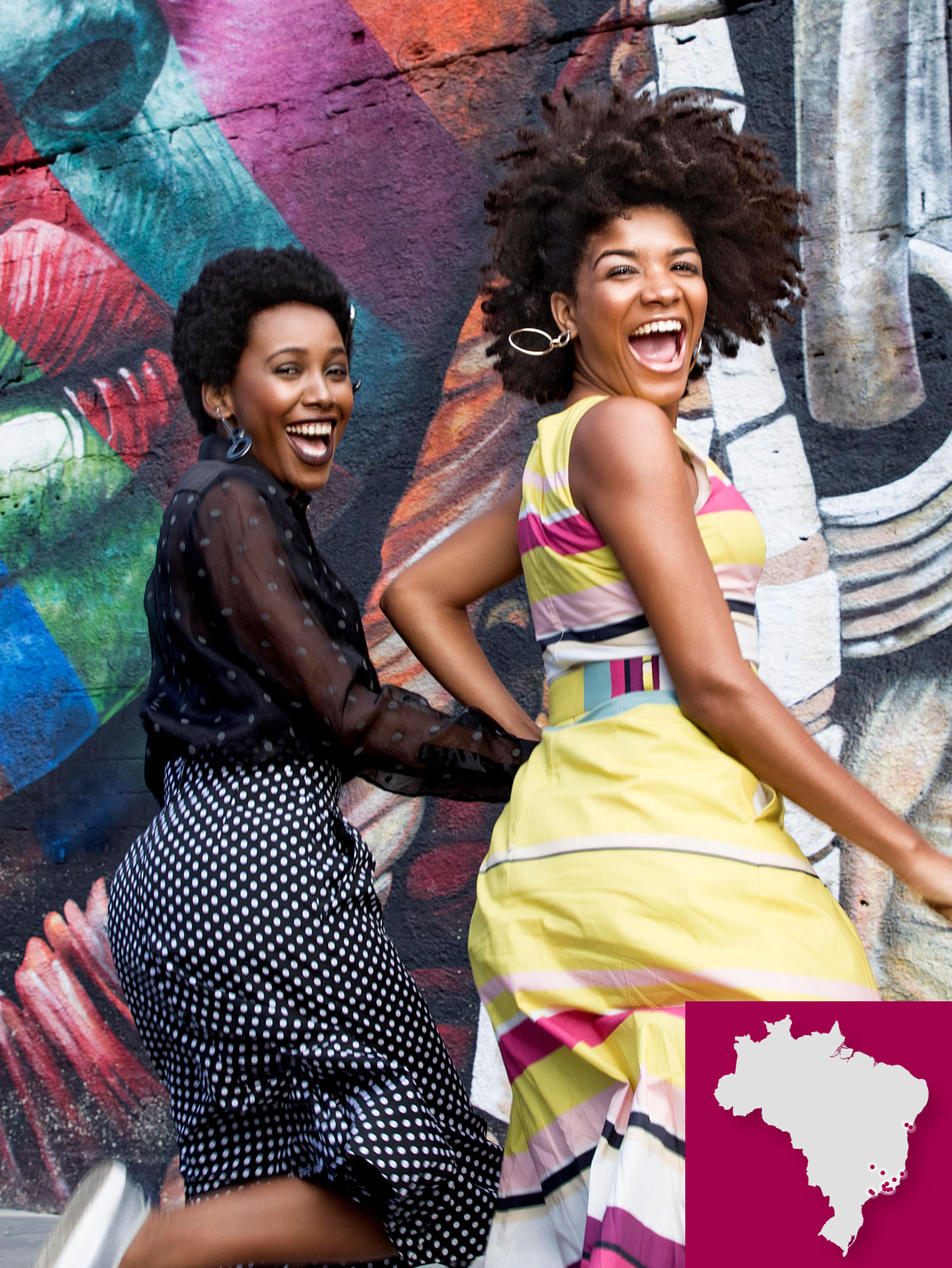 Beleza Natural's history started from scratch because of two fierce women who revolutionized the Brazilian beauty market more than 20 years ago.
Curl expert, Zica Assis, who created innovative formulas to cater to her own kinky hair, teamed up with young entrepenuer Leila Veleza. Together, they created a company creating treatments for natural hair.
Beleza Natural targets men and women who want to keep their kinky, curly and wavy hair beautiful and healthy.
The beauty institute chain offers a full range of beauty services and more than 50 different take home products.
New York City will have the first international branch in 2017. It will be the first of many in the US!