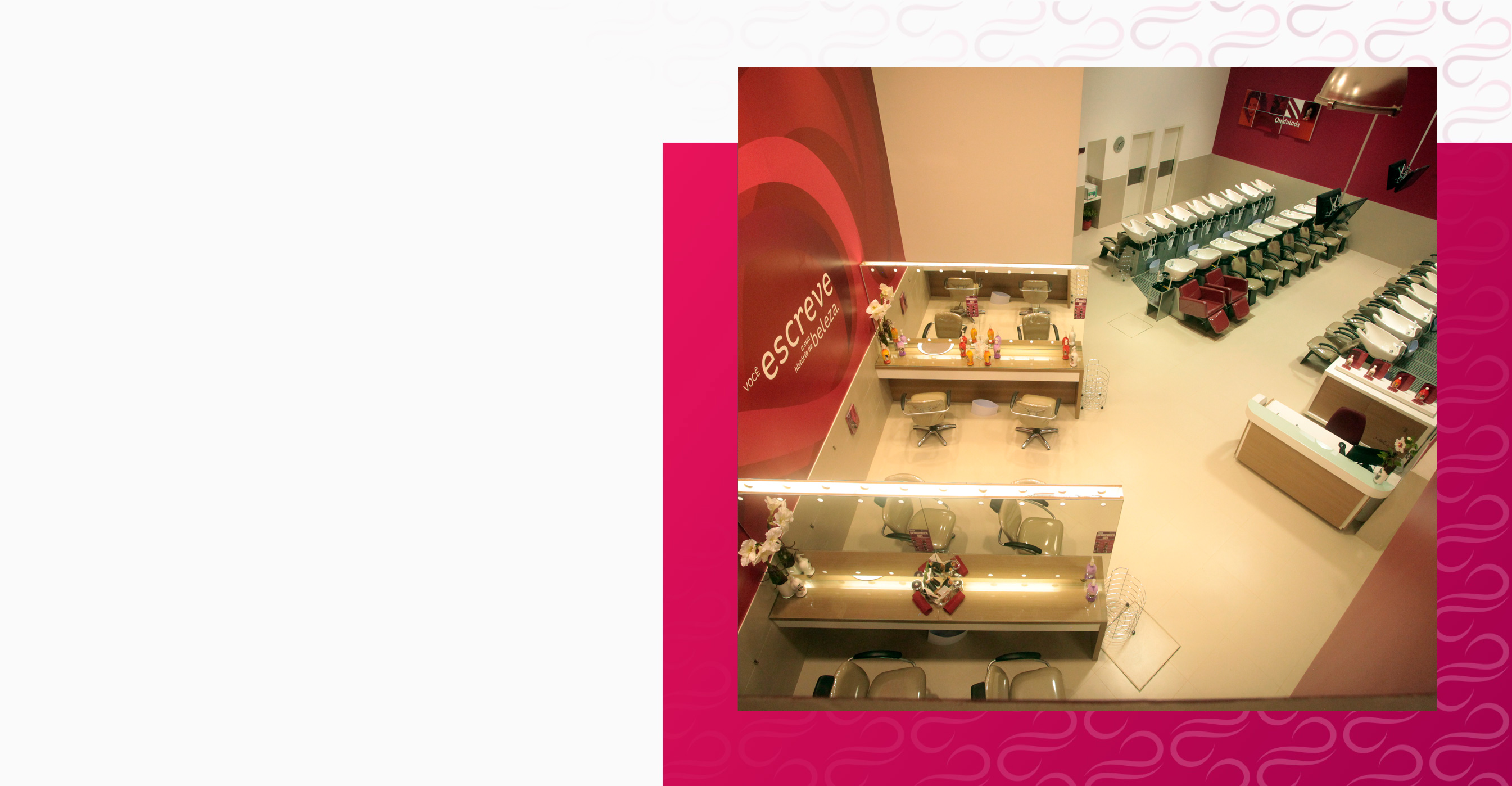 NYC Salon
313 W 125th St
New York, NY 10027
(917) 265-8959
| | |
| --- | --- |
| MON: | Closed |
| TUE: | 10AM — 7PM |
| WED: | 10AM — 7PM |
| THU: | 10AM — 7PM |
| FRI: | 10AM — 7PM |
| SAT: | 10AM — 7PM |
| SUN: | 1PM — 6PM |
What we offer
services & prices
| Service | |
| --- | --- |
| Consultation | Free |
| Deep Treatments | |
| bn.Scalp Refresh | $65.00 |
| bn.Vitamin Power Repair | $60.00 |
| bn.Nutrition Blast | $35.00 |
| bn.Hot Oil Repair | $30.00 |
| bn.Curlify | |
| bn.Curlify Smooth | $165.00 |
| bn.Curlify Volumize | $165.00 |
| bn.Yoyo Curlies | $165.00 |
| Hair Styling | |
| bn.Haircut | $69.00 |
| bn.Up-do | $105.00 |
| Finger Styles + Nutrition Blast | $100.00 |
| bn.Twist + Nutrition Blast | $70.00 |
| bn.Styling | $35.00 |
| bn.Blowout + Shampoo Wash | $39.00 |
| bn.Blowout + Silk Press | $75.00 |
| bn.Styling + Nutrition Blast | $59.90 |
| bn.Roller Set + Shampoo Wash | $35.90 |
| Jet Mix | |
| --- | --- |
| Super Hydration | $65.00 |
| Maximum Nutrition | $65.00 |
| Powerful Reconstruction | $65.00 |
| Ultra Glow and Color Protection | $65.00 |
| Color Services | |
| bn.Color Permanent Single process | $110.00 |
| bn.Color Permanent Retouch | $60.00 |
| bn.Color Permanent Double process | $150.00 |
| bn.Color | $84.00 |
| Coloríssima | $115.00 |
| Coloríssima Refresh | $90.00 |
| bn.Moisturizing Color | $64.30 |
| Fashion Color Per Quadrant | $65.00 |
| bn.Color Shield | $25.00 |
| bn.Partial Highlights | $165.00 |
| bn.Full Highlights | $200.00 |
| Specialty Services | |
| Special Makeup | $80.00 |
| Wash n Curl | $25.00 |
| Eyebrow Design | $20.00 |
Get the most of your visit
pre-appointment prep
Come Au Naturale
To do your hair right, we need to see what it's really about. Remove all braids, twists, coils, shingles, weaves and straight styling before you arrive, so we can evaluate the state of your hair.
Un-do it
Come in frizzy, shrunk and undone natural.
Remove it
1 day prior to your visit, remove all products from your hair by rinsing with conditioner. But don't scrub your scalp.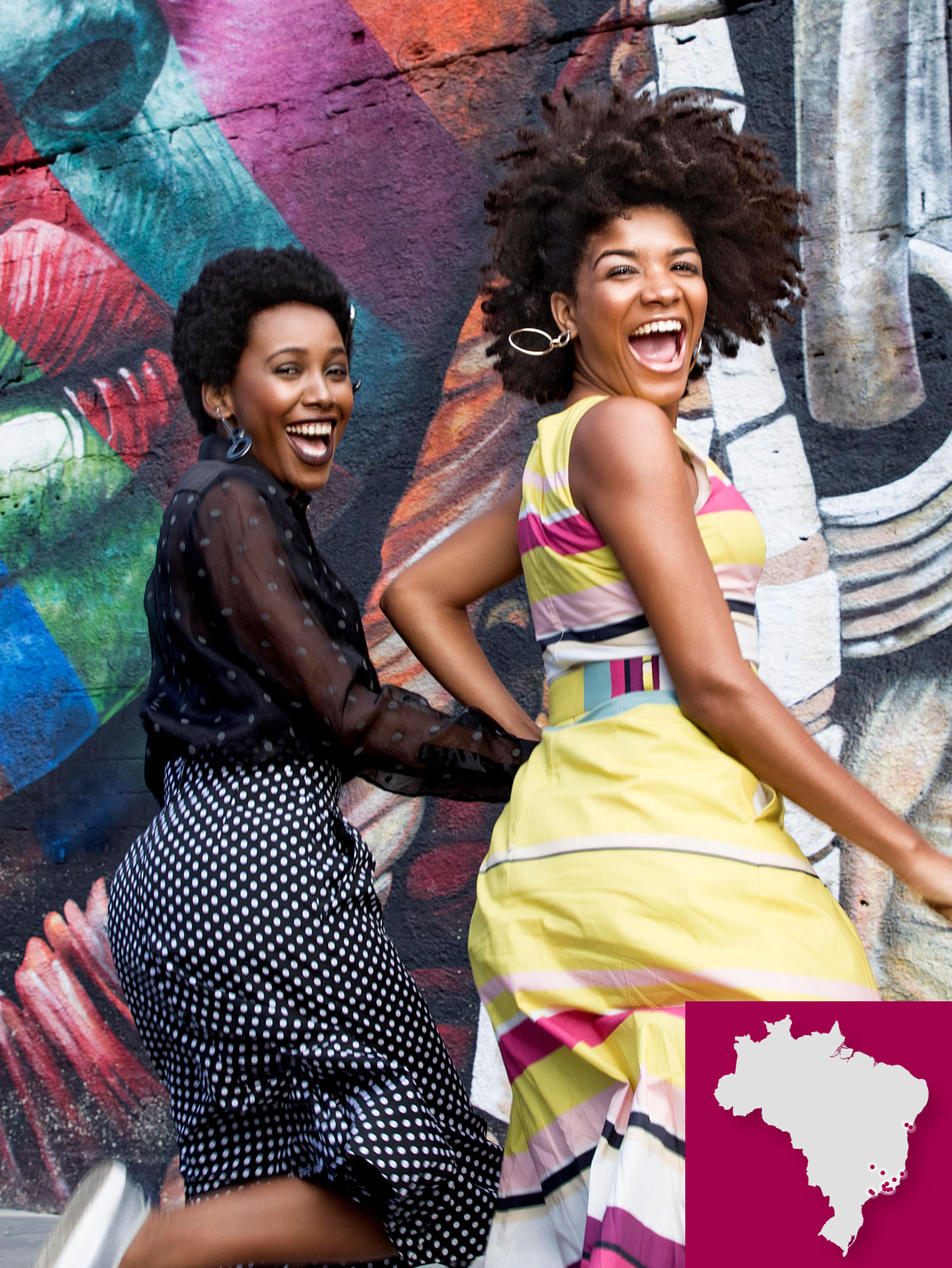 Our
brazilian
roots
The first salon was opened in Rio de Janeiro in 1993. Today the company has beauty institutes, product stores and kiosks and even a cosmetics factory in Brazil. More than 130 thousand clients are served monthly in the institutes by our team of 3000 employees.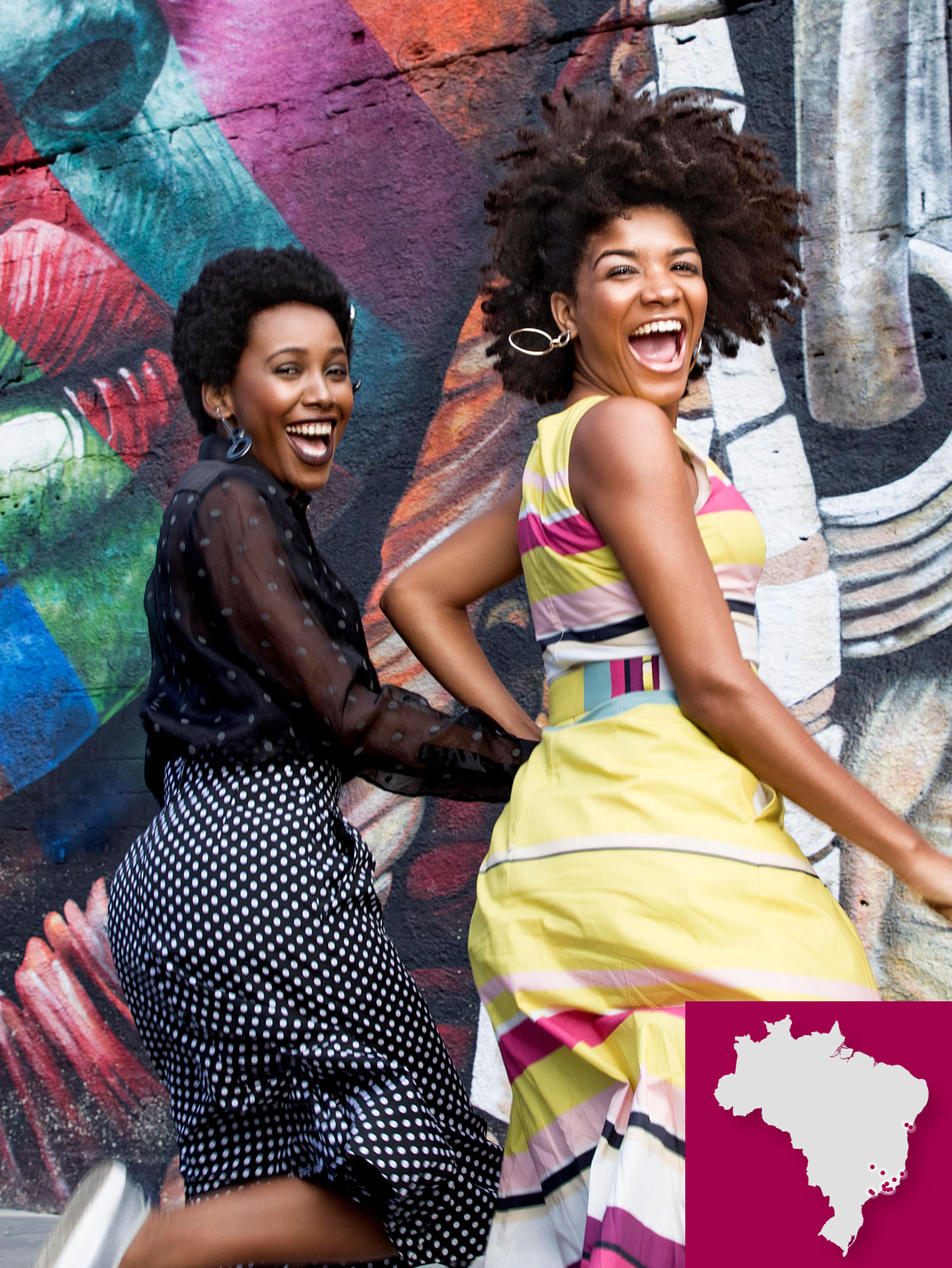 Beleza Natural's history started from scratch because of two fierce women who revolutionized the Brazilian beauty market more than 20 years ago.
Curl expert, Zica Assis, who created innovative formulas to cater to her own kinky hair, teamed up with young entrepenuer Leila Velez. Together, they created a company creating treatments for natural hair.
Beleza Natural serves men and women who want to keep their kinky, curly and wavy hair beautiful and healthy.
The beauty institute chain offers a full range of beauty services and more than 50 different take home products.
New York City will have the first international branch in 2017. It will be the first of many in the US!